Welcome to Concordia High School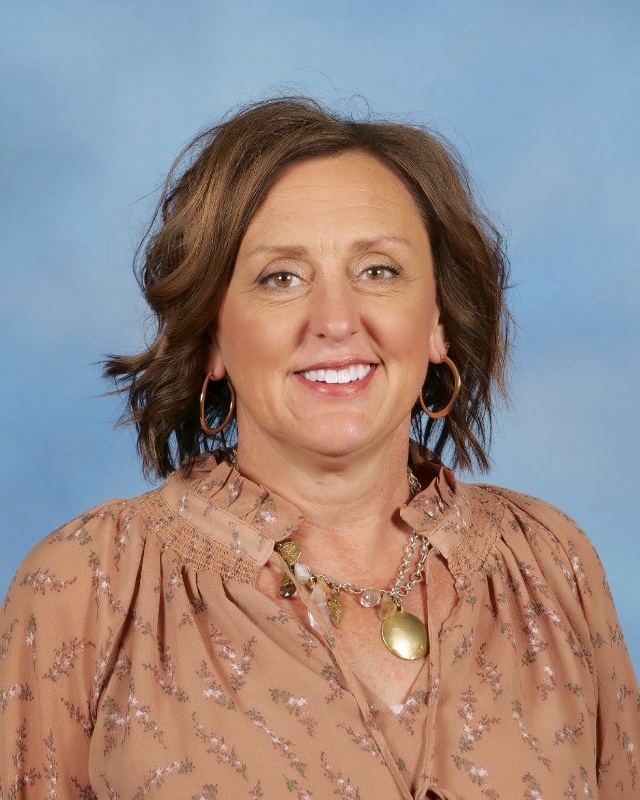 Since 2001, Concordia High School has been committed to offering students a Biblically-based, Christ-centered education. We take pride in helping families raise up the next generation of godly young women and men. Concordia achieves this through God's grace by offering a challenging academic curriculum rooted in God's Word, excelling in a strong Fine Arts program, and providing many other excellent extra-curricular opportunities.
Our dedicated faculty strive to provide every student an avenue to reach his or her true God-given potential. Daily religion classes help students with personal application of God's love through God's Word. Concordia's Chapel service is one of many highlights during the week along with athletic events and fine art performances. Together we serve the community through local service projects and organize overseas mission trips. We help our students transition beyond high school by offering individual and classroom college counseling.
While faith-based academics are the focus of the Concordia experience, our students are invited to participate and excel in much more. On behalf of our teachers, staff, and students, we'd like to invite you to visit Concordia High School so you can experience for yourself what our school is all about.
Amy Schwarting
Concordia Senior High Principal

If you would like additional information, or to speak with our admissions staff please fill out the form below: