Welcome To Concordia Junior High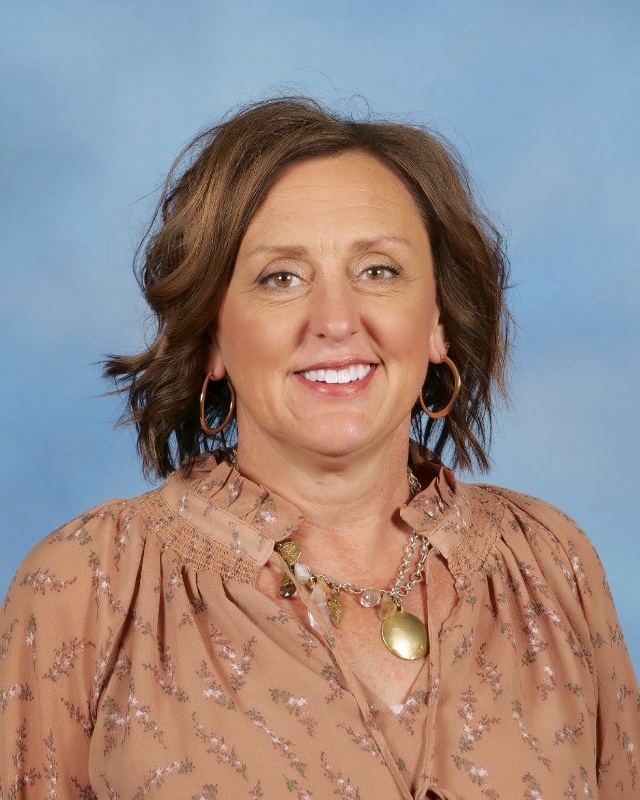 Welcome to Concordia Junior High! We are proud of our outstanding educational program supported by a close sense of community that inspires in every student a passion to excel. There are three essential characteristics of high performing junior high schools: a rigorous academic program that encourages students to exceed their own expectations; a strong family-like community that ensures every student makes new friends and knows a sense of belonging and support; and finally, a diverse curriculum that allows students to wonder, discover, create, and envision a future with a wide variety of potential interests. At Concordia Junior High we also have a solid Discipleship program to grow each student's faith in our Lord and Savior, Jesus Christ.
Ask any junior high student what is most important about junior high and you will hear "friends." But as parents and educators, we know there is so much more. Our young teens will grow as much during junior high as they did from infancy through the toddler years—physically, emotionally, and intellectually. Our junior high staff loves this age group! The quirky humor, the occasional clumsiness and the insatiable desire to "know it all" all present opportunities to connect with and inspire students in unique ways. We are here to stretch their minds and their hearts. But, most importantly, we are here to share the amazing love of Jesus with each student.
Amy Schwarting, Principal
If you would like additional information, or to speak with our admissions staff please fill out the form below: