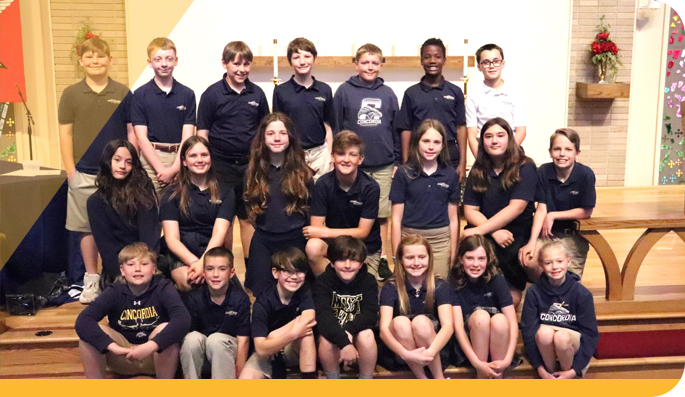 Concordia students are Faith Secure - World Ready - Kingdom Leaders!
Our mission is to prepare young people for lives of faith, service, and leadership as Christian disciples.
Four Campuses - one Location
Find handbooks, calendars, course descriptions and links to Sycamore, Canvas and Events here.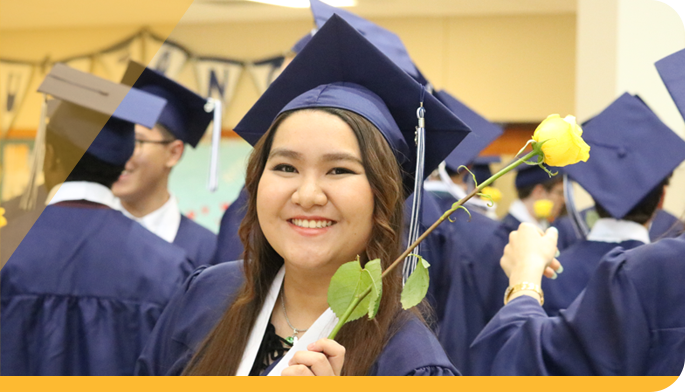 Concordia's most successful international students have a focused desire for academics and a passion to experience American culture. Our international community has a rigorous academic schedule, and we encourage participation in extracurricular activities including athletics, music, and the arts.
Concordia has been a place our kids have been able to grow stronger in their faith, knowledge, and talents. The community of Concordia is full of teachers, staff and families that truly care about making the students into the people God is calling them to be.
Nicole
We are proud parents of kids who love school and their Christian faith. Concordia is committed to instilling Christian values in their students to help shape them into people who can take on the world academically and morally. The community is friendly and inclusive. As a family who transferred kids in the middle and end of their elementary years, we have witnessed firsthand the welcoming environment we heard so much about. The teachers and staff are dedicated to the students' well-being and academic growth. They go above and beyond to support and nurture students, and parents too! Any challenges or difficulties we faced were recognized and addressed immediately, which only helped build confidence in the school's abilities to prepare our kids.
Ryan and Nicole Lepp
We have had an incredible experience sending our kids to Concordia Academy!  The culture at this school has been such a positive change for us. We love the focus on growing children to truly love Jesus, make good choices in their daily lives, respect one another and hold true to their family values.   We have been blown away by the Ignite program and love that kids can work at their own pace and develop self discipline, self confidence and time management skills while building close bonds with classmates.  We could not be happier that we took the chance to switch our kids from public school, as we truly feel at home here. Concordia is everything we never knew we needed. Love this school!
Ashley
This past year at Concordia has been life changing for our family, we are new to Concordia and being among like-minded parents, staff and children is such a blessing. To see pictures of our Heavenly Father and scripture written on the walls throughout the school makes my heart sing. The staff truly care about creating an atmosphere where faith is celebrated and top-notch education is second to none. The financial sacrifice is well worth the eternal preparation we are giving our children. Couldn't say enough about Concordia!
Hava M
We absolutely love this school! Our kids thrive there and love the close knit atmosphere! The teachers and curriculum are outstanding!
Johanna Bell
The best education decision we ever made for our daughter was sending her to Concordia Lutheran Schools of Omaha. After we moved to Omaha, she began attending Concordia Academy as a fourth grader. She had excellent experiences at both the Academy as well as the Jr.-Sr. High School.
Carole Sandeen
Concordia has a robust program of activities including athletics, theater, music, and more!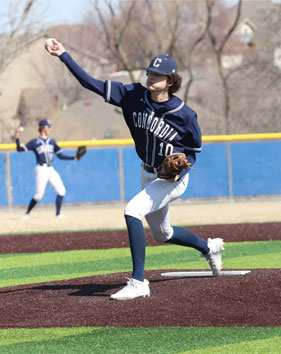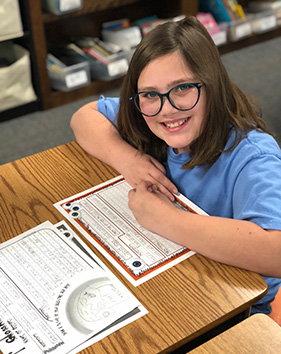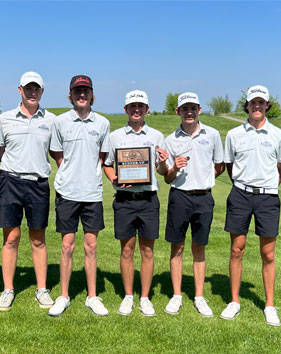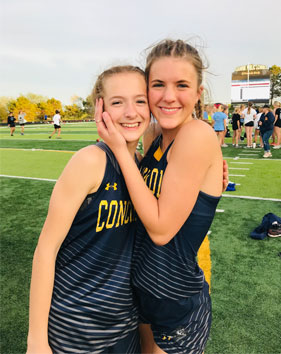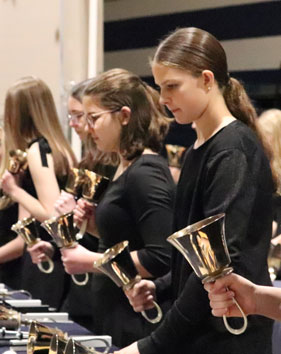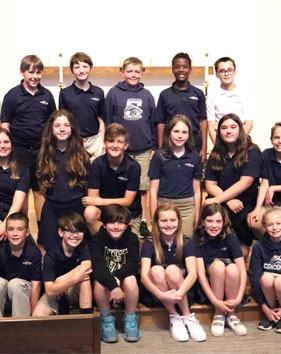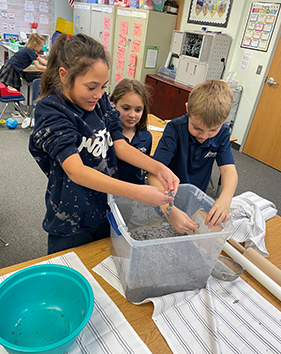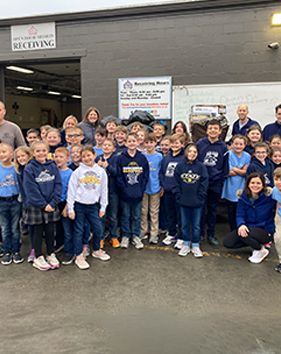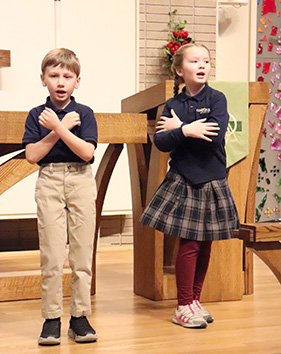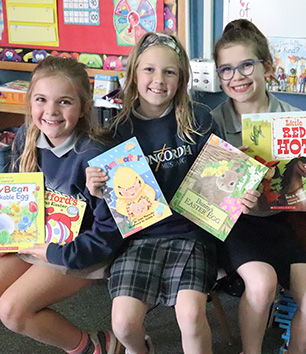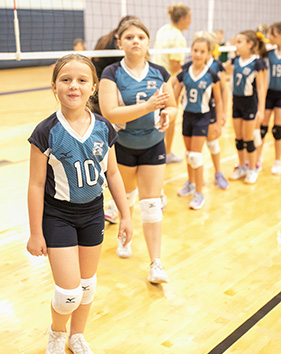 Letter from the Head of Schools