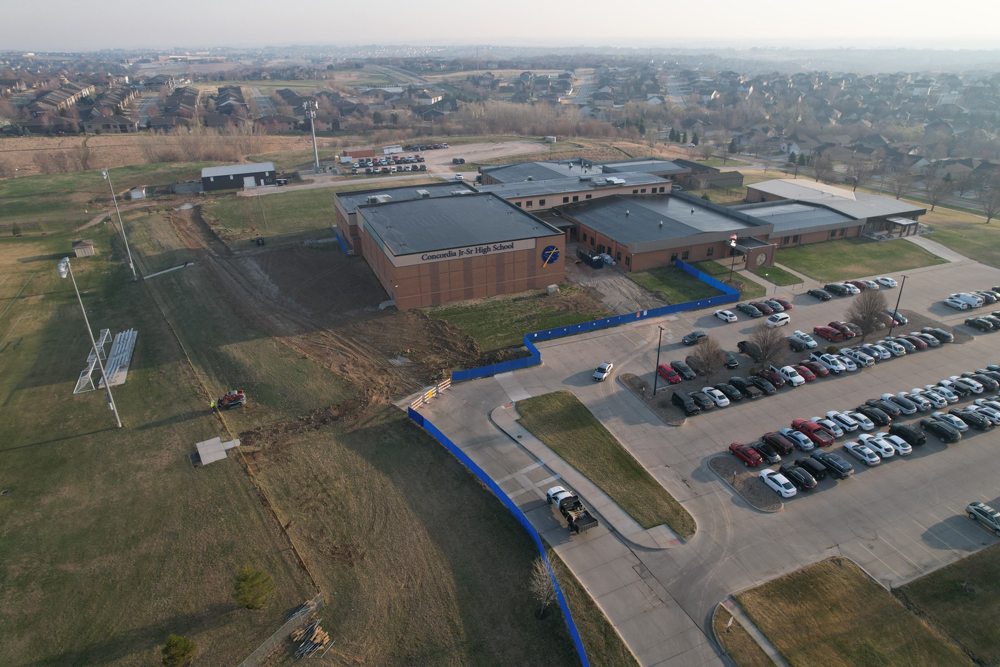 At Concordia Lutheran Schools of Omaha, our mission is to prepare faith secure, world ready, Kingdom leaders for life and leadership in the community and world.
Concordia enrollment approaches 700 students in grades K-12 with four distinct programs including Concordia Academy (K-5th grade)  Concordia Ignite (K-5th grade), Concordia Jr. High (6th-8th grade), and Concordia High School (9th-12th grade).
Concordia Omaha is partners with 17 Lutheran Church-Missouri Synod congregations. Approximately one-third of the student population holds membership in our Association congregations. Two-thirds of the student body come from families holding membership in other area congregations. Some families do not currently have a church home.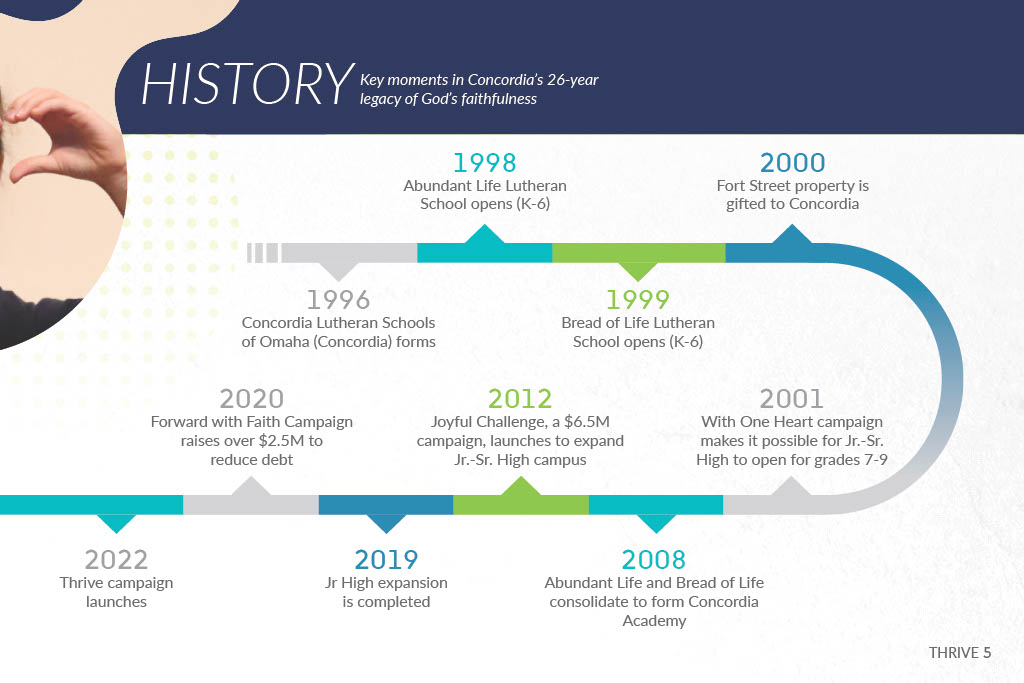 1. By faith secure (Up), we mean students who:
2. By world ready (Out), we mean students who:
3. By kingdom leaders (In), we mean students who:
Concordia Lutheran Schools of Omaha is a 501c3 not-for-profit organization with seventeen member congregations of the Lutheran Church-Missouri Synod. Concordia Lutheran Schools, through its member congregations, elects a Board of Directors. The function of the Board is to develop, monitor, and enforce policy through the Policy Governance Model. The Board presents an annual budget to the delegates for approval and conducts an annual audit. Policies are carried out through the Head of Schools, the chief executive officer of the school.
Concordia Students are Faith Secure, World Ready, Kingdom Leaders.
Dear Concordia Lutheran Schools of Omaha Community,
Imagine a place where every brick laid and every song sung resonates with purpose. Picture hallways echoing not just with the laughter of students but also with the profound promise of a future built on faith. As we step into this transformative year, we're reminded of Isaiah 28:16: "Behold, I am laying in Zion a stone, a tested stone, A costly cornerstone for the foundation, firmly placed. He who believes in it will not be disturbed." This isn't just about the tangible foundations we're setting on our campus, but the unwavering spiritual foundation upon which Concordia stands.
The transformation of our campus is not just a reflection of physical growth but an embodiment of our vision for Concordia. With the renovation phase nearing completion and the ongoing work on our new worship & arts space in collaboration with King of Kings Northwest, we are not only building structures but also laying the groundwork for a brighter future. This expansion is a reflection of our commitment not only to growth in numbers but also to deepening our impact in Omaha and beyond.
Our consolidation at 15656 Fort marks a significant chapter in our journey. A special thank you to St. Mark's for their invaluable partnership. With the entire CLSO student body from K-12 now gathering at a single location, the opportunity before us is unparalleled. Beyond the shared walls and classrooms, this consolidation offers us a unique chance to harmonize our educational approach, fostering a cohesive culture where values and teachings seamlessly transition from kindergarten through to high school.
Rev. Aaron Staub's inspiring message on the first day of school was a testament to the importance of building our lives on the foundation of Jesus. I am confident that our exceptional faculty will amplify this message, ensuring each student feels Christ's presence in every lesson, every interaction.
While we are making significant strides with our physical infrastructure, it's crucial to understand that our vision goes beyond bricks and mortar. We are continuously strategizing and planning, ensuring we are poised not only for growth but also for greater influence. The journey of reflection and planning is ongoing, as we strive to maximize the blessings and opportunities presented by our unified facility.
As we take stock of our progress and the path ahead, it's clear that Concordia isn't simply evolving — we are at the precipice of a groundbreaking chapter. With faith lighting our way, our commitment to reshaping Omaha's educational tapestry becomes even more profound. Championing the Truth isn't just a goal; it's our mission, our passion. The Lord's guidance is our assurance, but the unwavering support, prayers, and partnerships of our community are our strength. In this pivotal moment, we don't just envision a brighter future; together, we are actively crafting it. Thank you for all you do in support of Concordia Lutheran Schools of Omaha. 
Member congregations of Concordia Lutheran Schools of Omaha support the mission of Christian education through their prayers, financial support, promotion of the schools, and volunteer involvement. Seventeen congregations belong to the association. Each congregation is represented by delegates who have a voice in the Delegate Assembly, which approves the annual budget and elects the Board of Directors. Pastors of the association churches also participate through a Pastoral Advisory Committee.
Most member congregations provide financial support to their member families who enroll their children in the schools by helping with tuition costs. Support typically ranges from $500 to $1,000 per student.
While the current membership of the association is made up of congregations affiliated with the Lutheran Church-Missouri Synod (LCMS), non-LCMS churches may be admitted as associate member congregations. Such congregations may be represented by voting delegates in the Delegate Assembly.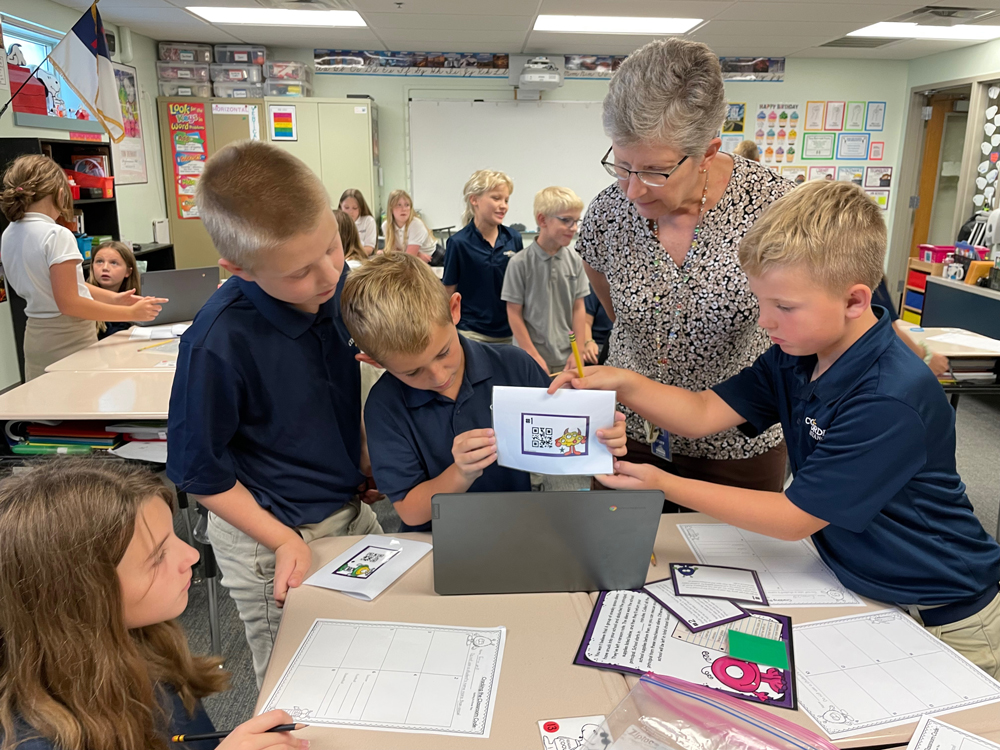 Association Congregations: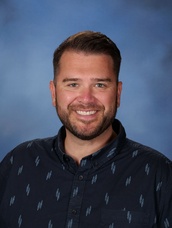 Nick Tofteland
Advancement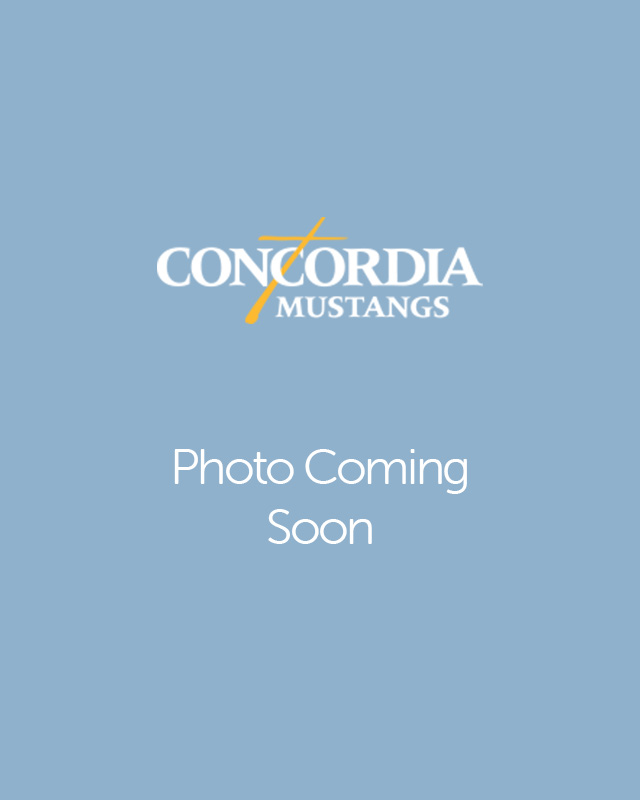 Grant Stecher
Facility Maintenance
K-12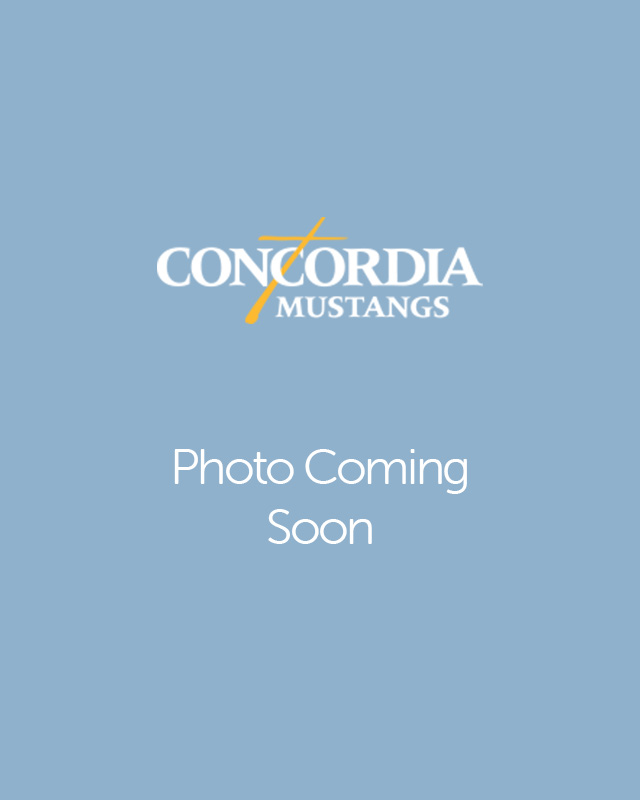 Nick Tofteland
Director of Advancement
Concordia Lutheran Schools of Omaha
Concordia Academy
Concordia Jr. - Sr. High School